Norberry Tile and Plumbing is chairing the Mount Baker Home Tour, again!
Posted on
December 5, 2015
in
Art Tile
,
best seattle
,
Ceramic tile
,
Events
,
Historic Seattle
,
Historical Tile
,
Home Tour
,
LEED
,
Norberry Tile News
,
Restoration
,
Seattle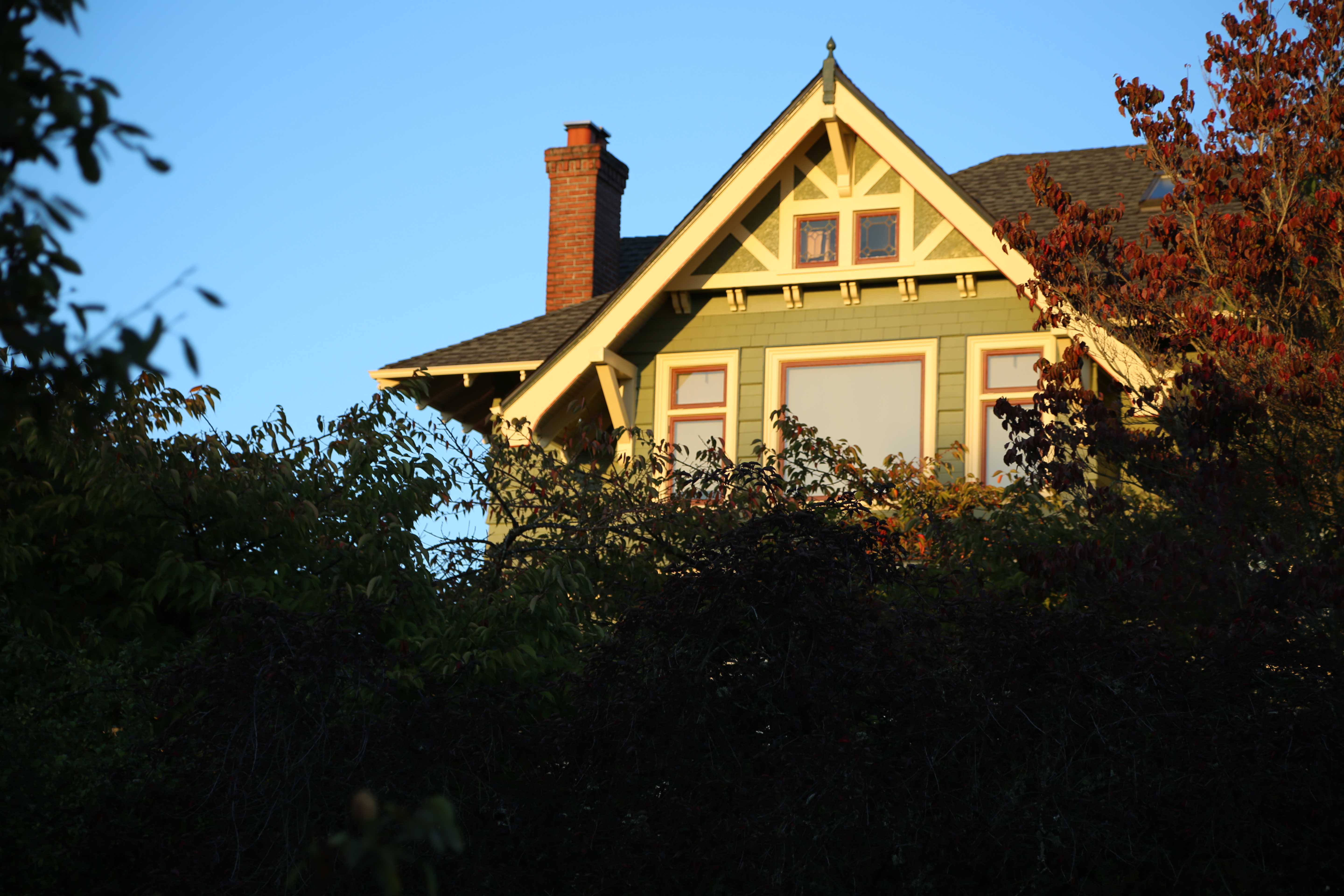 Norberry learned a lesson from chairing the 2013 Mount Baker Home Tour: don't get homes that are all constructed during the same time period! Our intentions were good—get all centennial homes to celebrate the Mount Baker Clubhouse's 100-year anniversary, but 100-year-old homes can look quite similar. This year we've improved the spread!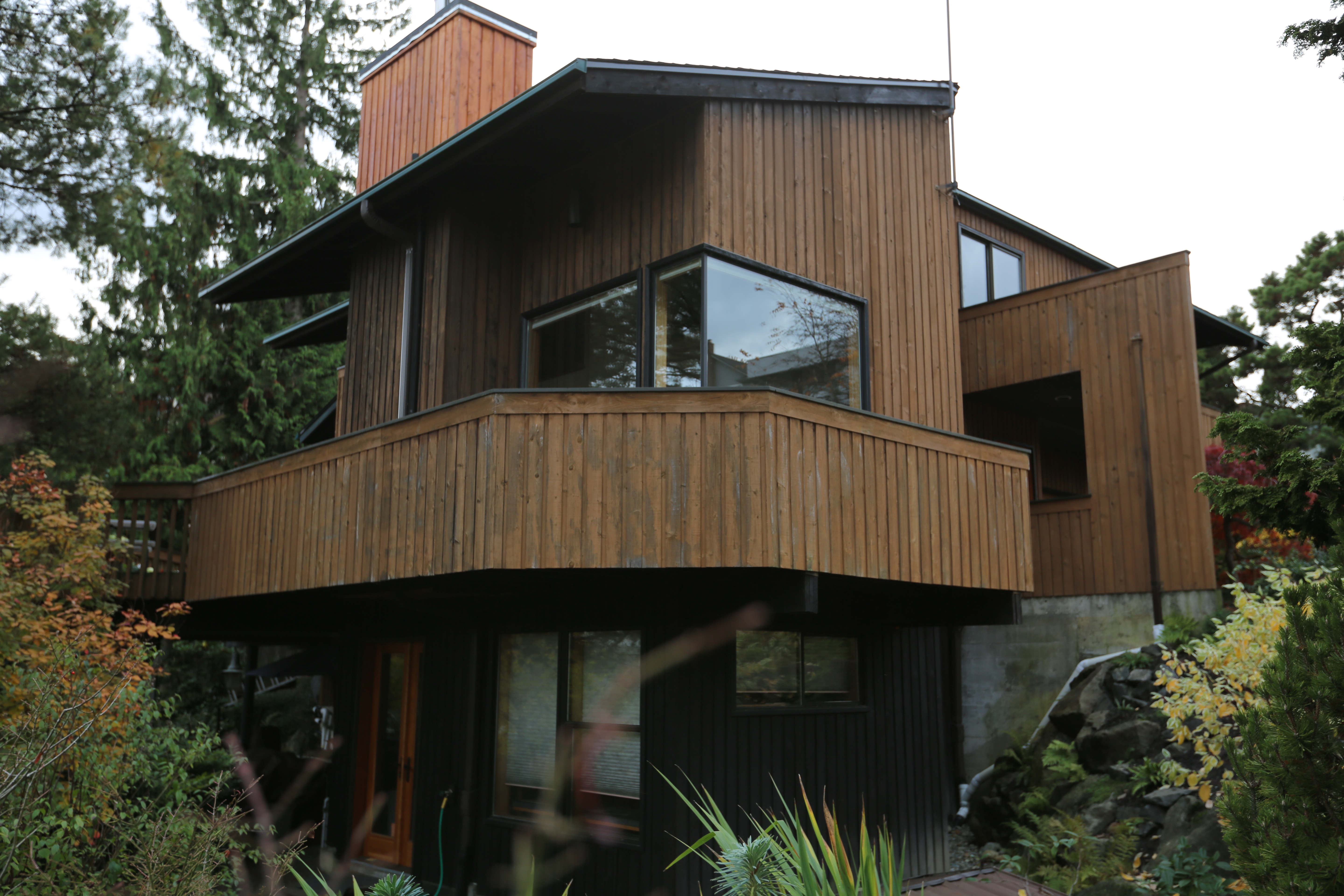 This year we're going to take you on a tour of a full century of Mount Baker homes. We'll start with the oldest, an original Dose home, to the youngest and award winning sustainable homes in the neighborhood. Along the way you will be transported to a very conservative, but darling 1930's home. It was featured in Pacific Northwest Magazine, specifically for the kitchen. Your next stop will be the groovy '70's where large open spaces were the norm. The Dose home reflects the popular Arts and Crafts period at the turn of the century, it's even furnished with Green and Green and Stickley like furniture. The two sustainable homes are again award winners, both collecting LEED Platnumn cerifications.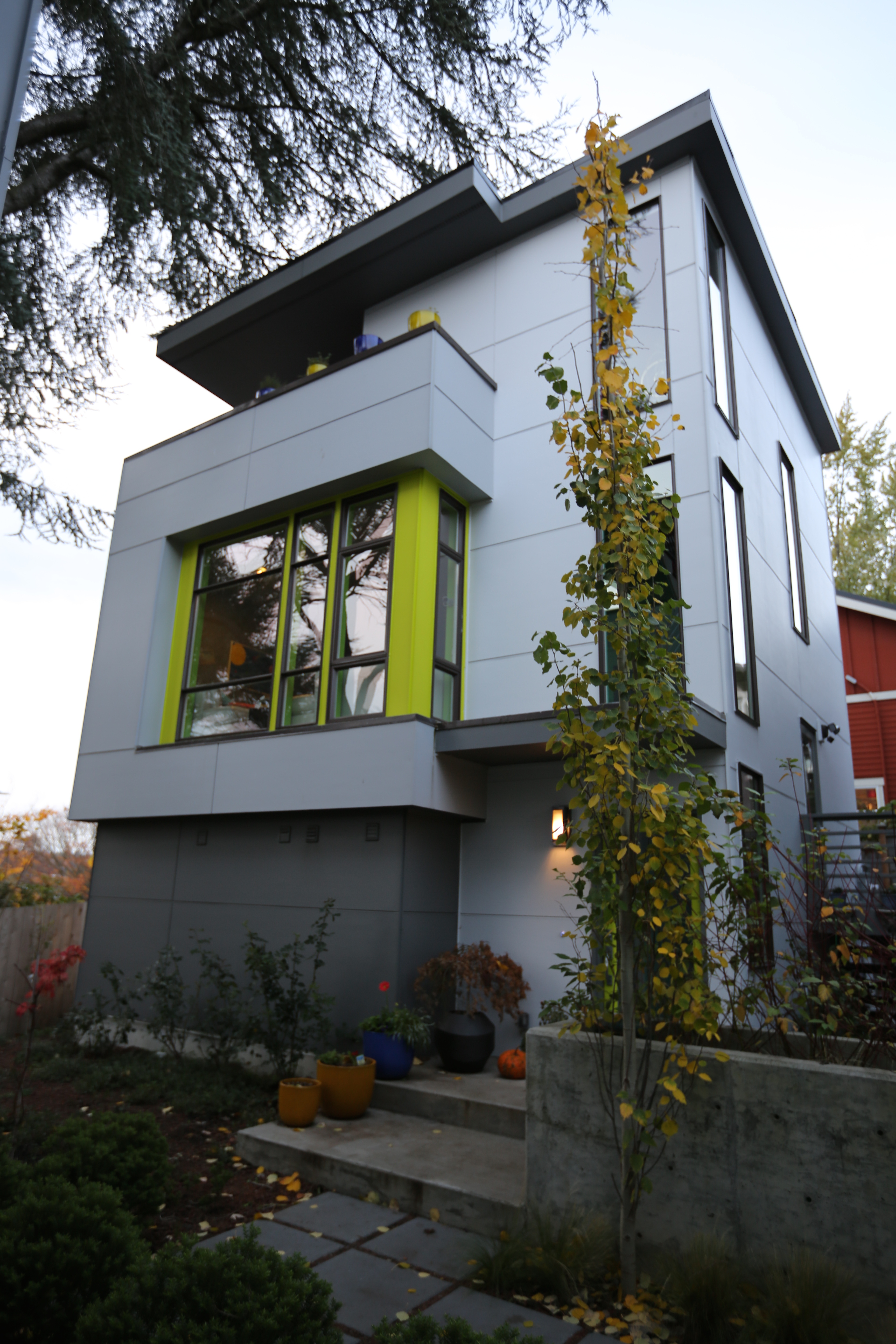 Finally, return to the 1920's with a neo-storybook house, possibly straight from the British Coastline. The interior is certainly updated for a contemporary lifestyle, but the architect trained designer of the cottage has lessons for all of us to take away. The home is a true stunner!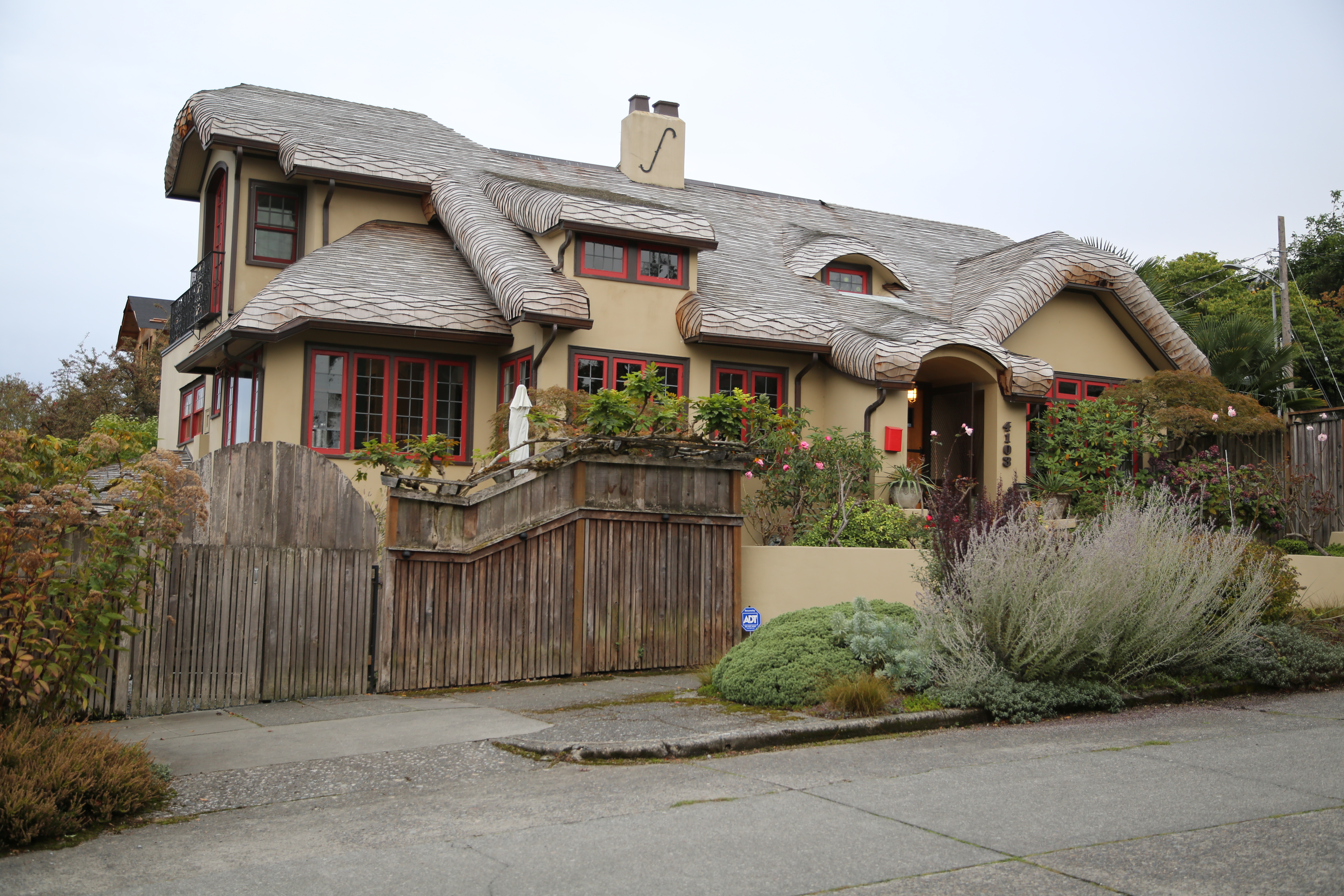 Please Buy a ticket and come visit one of Seattle's finest historical neighborhoods. It's Olmstead designed! Tour runs from 10am to 4:00 pm, Saturday only. Please click through and purchase a ticket: http://www.mountbaker.org/
Your purchase will go to support the mount Baker Clubhouse, the oldest contiguously operating clubhouse in North America.